General Plumbing Services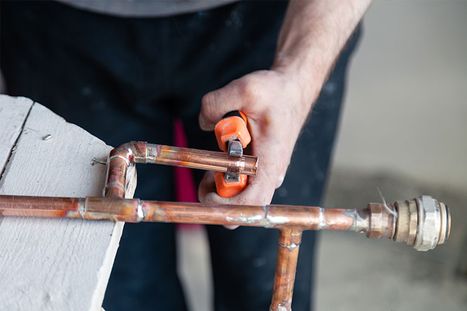 The Local Plumber You Can Trust
At Master Tech Plumbing, we're proud to offer a wide variety of commercial and residential plumbing services, ensuring that no matter your needs, you're covered. At the end of the day, we strive to offer exceptional service — and that's why each of the plumbers on our team brings more than 20 years of experience to the table.
From clogs to drain cleaning to water heater replacement and more, it's our mission to ensure that when you have a plumbing problem, you can call the pros at Master Tech Plumbing and know that you'll be well taken care of. We love serving homeowners and businesses in Charlotte and other nearby communities, so no matter your specific needs, you can count on us.
Schedule a Visit Today
There's no doubt that figuring out who to turn to for help with your plumbing situation can be a challenge. That's why we want you to know that we've had the pleasure of serving more than 1,200 customers to date since our inception in 2019 — and we'd love to lend a helping hand with your situation.
From water leaks and unclogging sinks to bathroom renovations and plumbing fixture installations, we do it all. Have a question for our team? Ready to schedule an appointment with us? Contact the experts at Master Tech Plumbing today.
Need to hire a plumber for your home or business in the Charlotte area? Look no further than Master Tech Plumbing.
We are Charlotte's premier plumbing service company, offering high-quality solutions to meet your needs. Master Tech Plumbing is committed to solving any plumbing problem in your home or commercial building. Call us now at (980) 613-8587 or fill out the form below to get started.